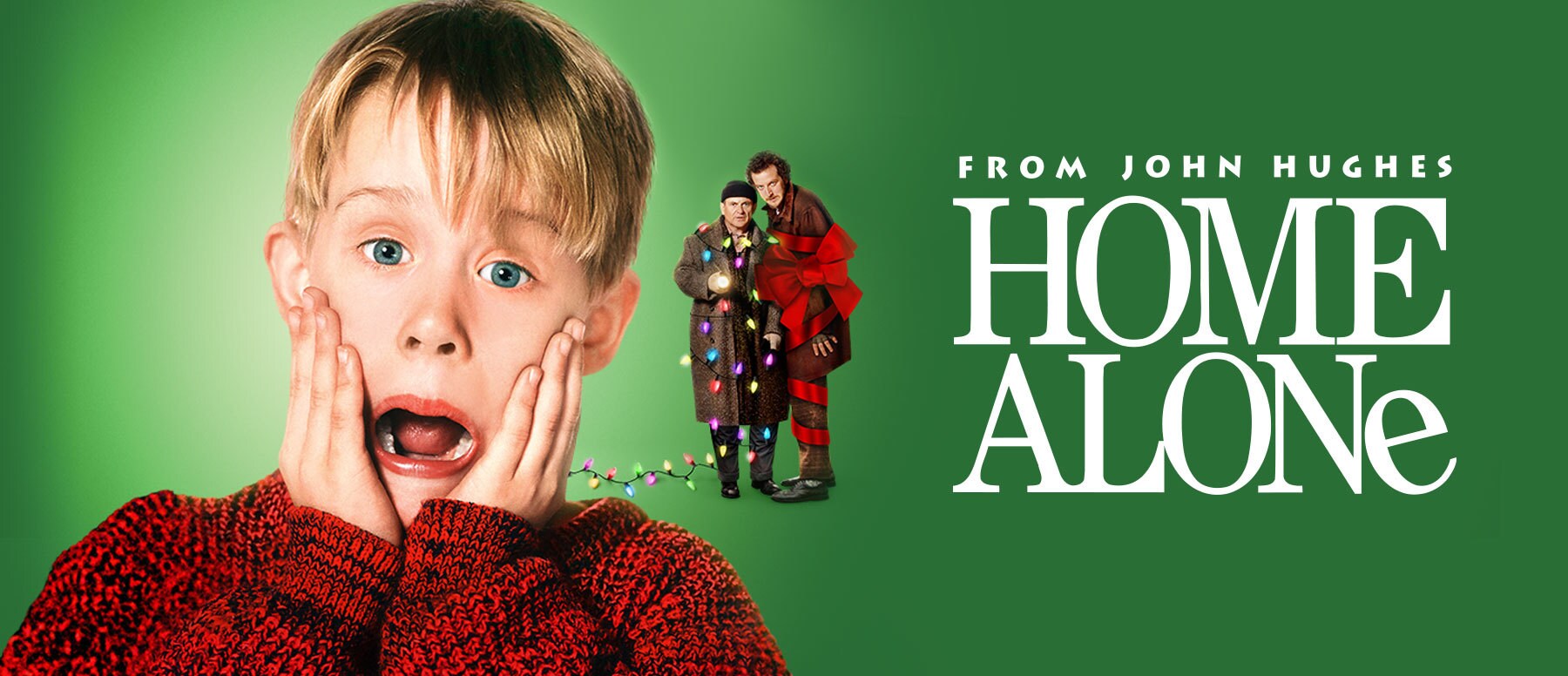 This title may remind you of the comedy film when an 8 year old boy was accidentally
left on his own at home when the rest of the family went on holiday. He was able to
confront his fears, defend his home from burglars and end up reunited with his
family.
Sadly there are many folk who are home alone today but their experience is anything
but a comedy. It is rather a strong feeling of isolation and extreme loneliness. This is
a significant issue in the lives of many elderly people and has been made much
worse during the time of lockdown. Some are able to have support from family and
friends, others may have family who live at a distance and not have friends nearby.
Here at Community Lives Matter we are attempting to alleviate the experience of
these folk as we offer help through our befriending scheme, which at this time is
mainly through regular telephone calls for a friendly chat rather than home visits. All
of our volunteer befrienders are DBS cleared by the police and are able to work with
people in the community. Areas where we may be able to be of service include help
with gardening, shopping, collecting prescriptions and dog walking. If a domestic
appliance needs repair, we can put you in touch with someone who could do the job.
All of our activities are only possible thanks to the generosity of individuals and organisations, giving both their time and financial support freely, We are particularly grateful for funding from the Government through the Coronavirus Community Support Fund.
As and when the government regulations regarding the coronavirus permit, we will
be holding a number of activities at Cottage Lane Mission. We plan that these will
include film afternoons, dominoes, table tennis, bowls, a book club, board games,
table top quizzes and many more. We are open to suggestions from you. The ever-
popular weekly Luncheon Club will re-open as soon as we are allowed to do so.
If you would like some support or company, please do get in touch using the details on our contact page. We hope to be of service to you. Don't be home alone. We are here for you.